Stag Do Activities and Weekend Packages
Welcome to Simply Adventures! If this this is the first time on our site, welcome! If you are a returning visitor, we are glad to have you back. We are excited you are considering us as your partner for planning of your stag do! We specialise in organising the best bachelor party weekends in multiple stag do destinations across Europe. Currently, we offer our clients stag activities in Krakow, Warsaw, Prague, and Budapest. We offer both individual day and night activities and bachelor party packages in each of these popular destination. If the stag do packages we offer do not include what you like, you can build your own party package. Our event coordinators will work with you to create a plan for a perfect bachelor party with your friends. Our team is ready to guide your from start to finish. Please reach out with any questions and they will be happy to assist you.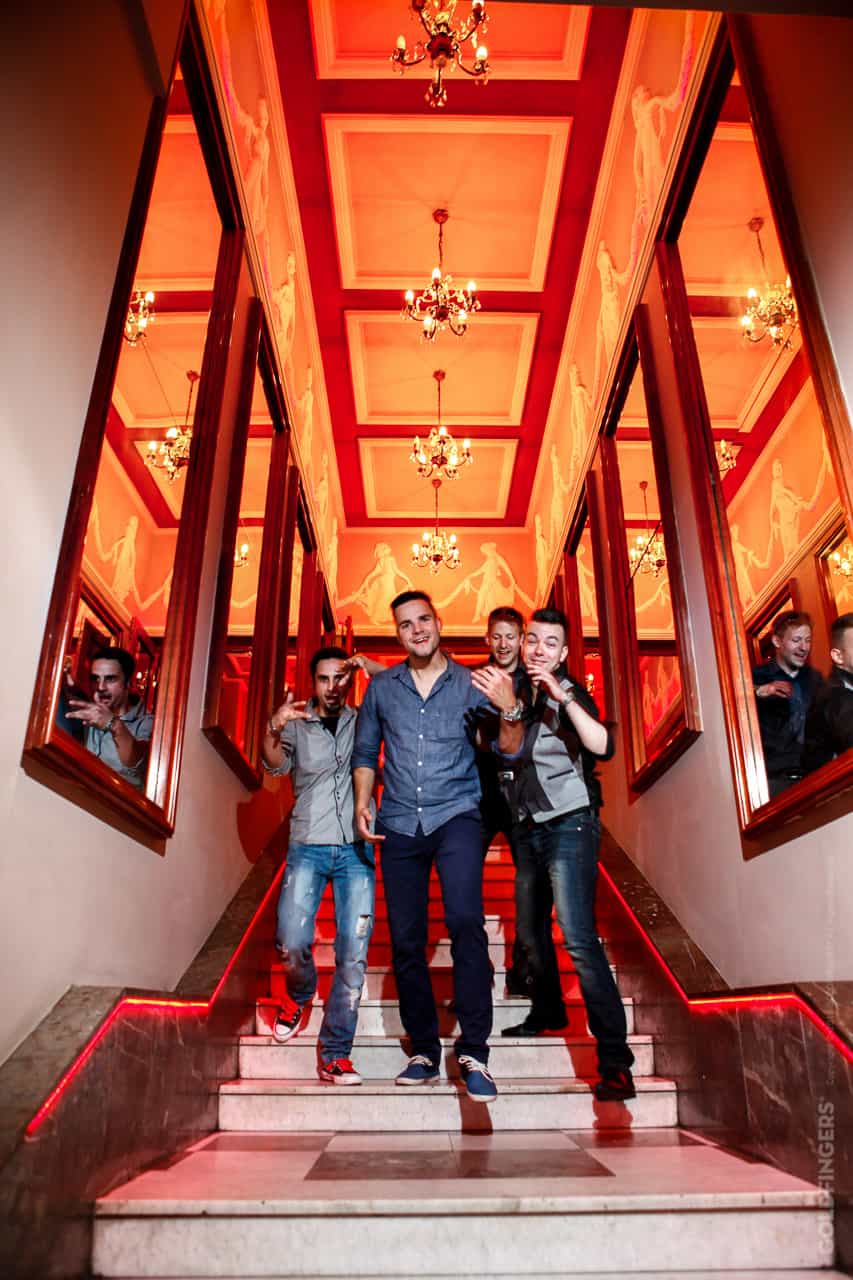 Our goal is to provide hassle free bachelor party planning and booking experience and ensure your complete satisfaction. All our team members are ready to help you create an unforgettable weekend. We look forward to working with you to create long lasting memories for your entire group. In each destination, we offer various epic stag activities and bachelor party packages. You will definitely find something that your group will enjoy. We are happy to customise the activities to fit your group size and budget. When you book a stag party with us, we want you to be 100% satisfied with the entire experience - from booking to the end of your special weekend.
If you are looking for something that we currently do not offer, please come back in the future. We are frequently adding new stag do destinations and activities to our portfolio. To stay in touch and learn more, follow our social media accounts to be in the loop. For some bachelor party planning tips or stag party ideas, visit our blog or sign up for our newsletter. With this many ways to communicate, make sure to reach out to us with any questions. Our team members are ready to help you and look forward to making your special weekend the best weekend of your life.